Welcome
"I'm Dr Muzammal - Coach, Therapist and Facilitator, with a background working as a medical doctor in Psychiatry over more than a decade.
My approach to working with clients is to give the time and attention needed - for I have learnt, by giving time, we get to go deep and enter into the space where real healing is possible. I also have an approachable, open minded presence.
To get the most from my website, I suggest to simply click one of the links below related to what you are looking for.
If you have any questions let me know."
what are you looking for?
1-to-1
Fast-Track Breakthrough for Depression, Anxiety or Loss
Would you like to release deep-rooted emotional blocks, unlock your potential and move forward in life?
Emotional Breakthrough Sessions with Therapist with solid NHS Psychiatry Background. Remotely via video call or in-person…
Life-Design Coaching to Reach Your Goals
Clarify and achieve meaningful goals in career, community, health or any other area of life.

Gain a sense of purpose through enquiry, being listened to, and held accountable so you can make the transition through purposeful action.
1:1 sessions via video call…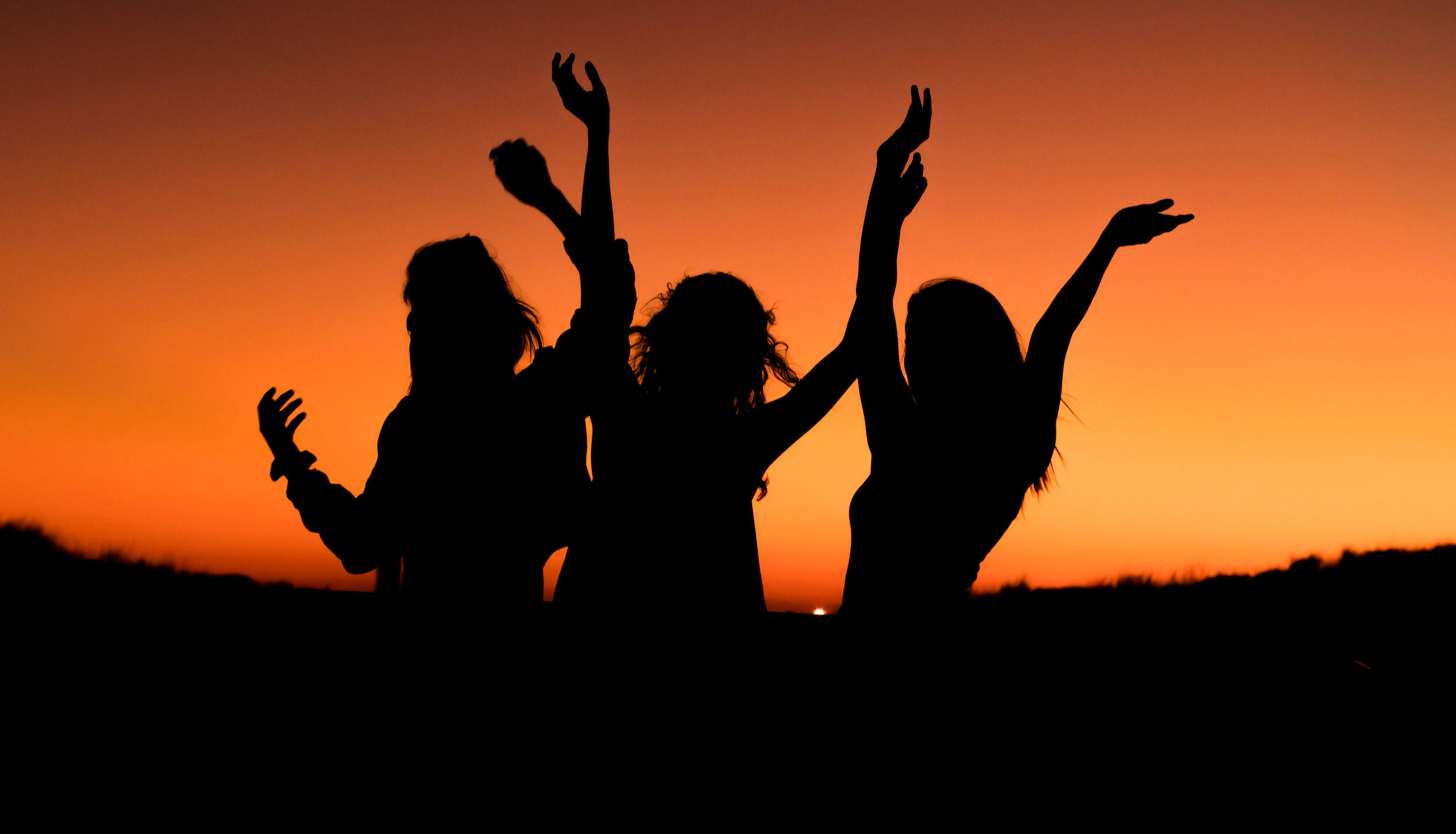 Purposeful Workplace & Flourishing Team Support
Is your team facing challenges and needing constructive support?
Check out our workshops to enable your team to get unstuck and flourish…
SIgn up to our Newsletter
& Get A Free Resource…
Click one of the button links below
See how others have benefited from working with Dr Muzammal

"Dr Muzammal's patience, skill, and deep atunement give the safety to explore turbulent waters… After working with Dr Muzammal, I felt a deep change, and gentle shift in core beliefs that had left me limited in my life." Martha Little


"Dr Muzammal had the right balance of empathy and the necessary toughness to keep me on track. I would highly recommend Dr Muzammal." Brenda Thomson Meek


"I very much appreciate your time and expertise, and have been singing your praises to people I know. I would really recommend your work to others seeking support for a range of problems." Nicky


"I have since been feeling stronger and much more focussed in my life." Rona


"I have found Dr Muzammal's work inspirational and can't thank him enough." Anzhela Racheva